Policy Debate Enrollment Open!
Enrollment for the Policy of Persuasion class is open! Click + download the enrollment form to learn more about the class, what your student will learn, and see the schedule fall schedule.
---
New offering: Theatre Arts
For students who are interested in performing vs. public speaking, I am also teaching the Theater Arts class for EspritGVL during the 2023-24 year. To read more about that class and how to enroll in it, please visit us over at EspritGVL.com.

---
Moving on over…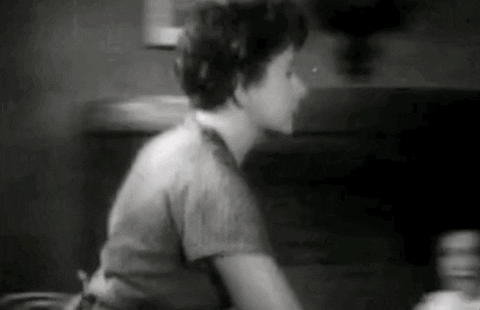 In other news, I'm in the process of moving things over from another website that I've been using for my speech, communication, and debate resources and announcements…
If you have questions or are interested in my speech + debate class offerings in the Upstate area or online for Fall 2023, please fill out the contact form. I'll be happy to get back to you soon!
Thanks!